Ways to Travel More Sustainably
With the world beginning to open back up, booking a holiday is looking more appealing than ever.
Parliament Hill are delighted that we have received a Green Mark Level 2 accreditation! Green Mark provides an internationally recognised environmental certification for companies that want to assure their clients and employees that they are conducting business to recognised environmental standards.
Whether it's a long awaited relaxing break with your partner, a much anticipated solo adventure or a family getaway, the options of travel are endless. So when it comes to selecting your mode of transport, the options for this may vary. However, with transport-related emissions accounting for nearly half of global tourism emissions, looking at ways to decrease our carbon footprint and look at other ways of getting around for travel is something that should be taken into consideration when planning your journey.
MINDFUL FLYING
Taking a big trip across the world may mean that catching a flight is your only option. Nevertheless, when considering this, there are more mindful options when choosing this option on transportation. Looking into using an eco-friendly airline is a great way of doing this and selecting to fly direct to your destination if possible. For many of us, jumping on a flight when planning your holiday may be the obvious option. However, researching other means of transport can be a great way of saving money and improving your carbon footprint. If flying is your only option, there are other ways you could be making a positive impact on your trip, such as choosing more sustainable products whilst on your trip. The new Currensea Card is a great way to spend whilst you are away, not only does it save you at least 85% on every transaction when you spend abroad by cutting out the normal high-street bank FX fees, you can also choose to contribute part of your savings on bank charges to plant trees or to recover ocean-bound plastics, helping offset the environmental impact associated with your travels.
SCENIC TRAIN JOURNEY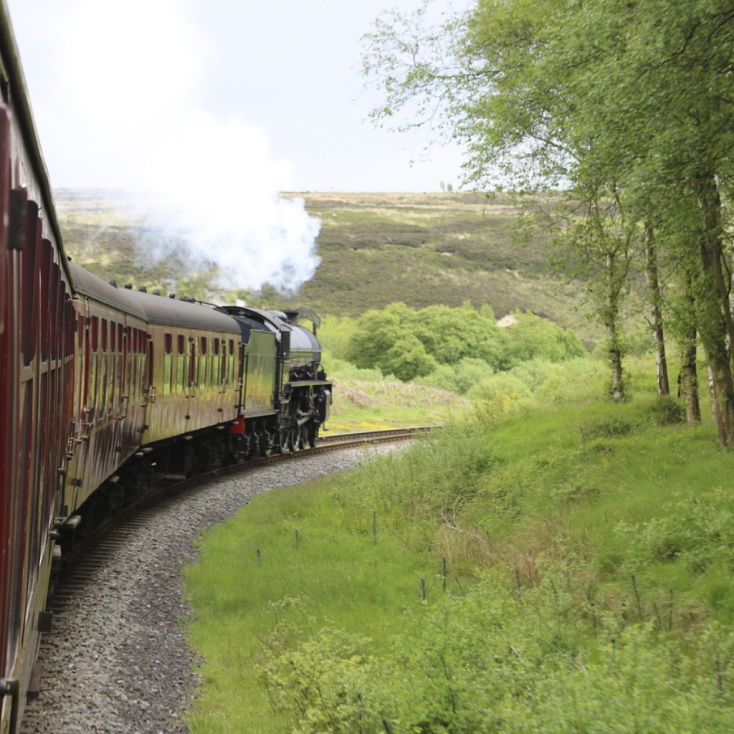 Apart from the obvious options of cycling and walking, travelling by train is the most environmentally friendly way to travel, with gas emissions being significantly less than cars. Not only is it more eco-friendly; it's easy, comfortable, and is a great way to sit back and enjoy the scenery during your journey. Travelling by train can add to your trip by giving you the opportunity to jump off and on at different destinations, including small towns that may have gone under the radar when planning your trip.
With amazing train links around the UK, it means that you can travel all over the country for reasonable prices if planned in advance. There are also many discounts and railcards out there that can help you fund your trip. TOTUM pro is one of our great brand partners that offer an amazing student card that can offer a range of discounts on train travel, such as 10% off Cross Country advance train tickets, 1/3 off ticket prices with a digital railcard at Trainline and more. Want to travel a bit further afield? Why not check out the Eurostar? With countless destinations from the UK to Europe, you could be in Paris, Brussels, The Netherlands, Germany and more. The Eurostar is a great way to reduce your carbon footprint - as stated by Paul Watkins Associates Limited 2017 with his independent analysis "A Eurostar journey from London to Paris emits 90% less greenhouse gas emissions" so there is no question into why travelling by train can make a big difference.
HOP ON THE FERRY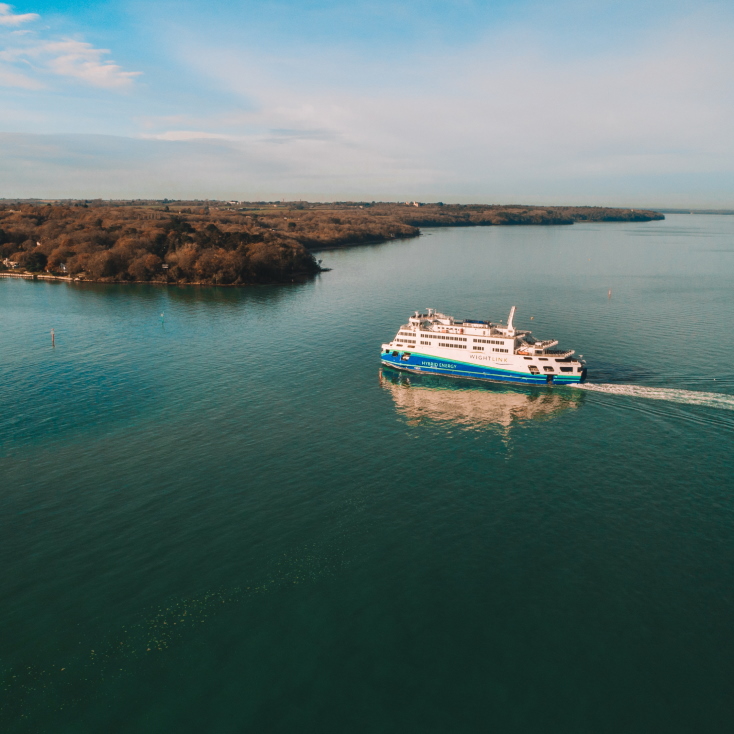 Another great option of travel is by ferry. It is a great way to lower your carbon footprint, with the opportunity of visiting numerous destinations from the UK. Whether it be a trip to Belgium or a UK stay in the Isle of Wight, there are plenty of places you can enjoy your holiday or use as a stop off point before you move onto your next destination. Whether you are travelling alone or with a group, getting the ferry is very simple with an option of going by car or foot at very affordable prices. A lot of ferry services also allow you to bring your dog on board, which could be a great opportunity to travel with your furry companion to far away destinations. There are many pros of taking the ferry for your travel this year: you can stretch your legs, watch the scenery go by, enjoy food and drink on board and generally relax. Our brand partner Wightlink have reduced their carbon footprint by 33% since 2007 and are about to launch the UKs first fully electric ferry. Using Wightlink you can travel easily and affordable from Portsmouth or Lymington into Fishbourne, Ryde or Yarmouth. With some great destinations to choose from, using the ferry could be your new favourite way to travel.
EXPLORE AND ENJOY CYCLING AND WALKING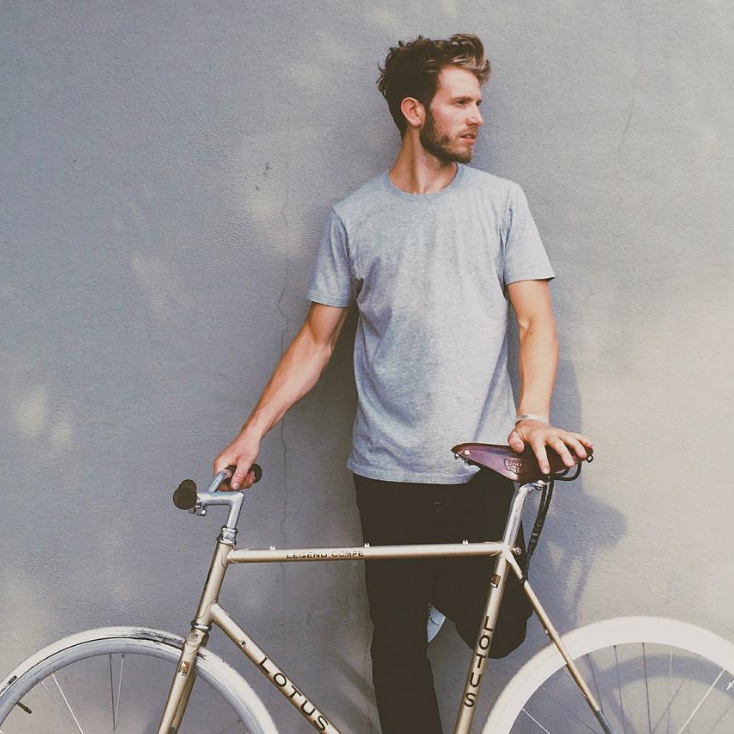 Cycling and walking are a great way of getting around whilst taking a much needed break. Not only is it much better to the environment than driving, it is great for your health, wellbeing and is an excellent way of exploring. With cycling becoming more popular, there are companies that offer great discounts to help kit yourself and your family out with new bikes for to get you out on some new adventures and creating memories. Halfords is a great brand that have bikes for everyone, from road bikes to mountain bikes from the UK's leading provider of cycling services. With great prices on a range of great bikes and accessories – there is no better reason to explore all that Halfords has to offer.
Looking into all of these different options of travel, there is no doubt that choosing a more environmentally friendly option is not only affordable, easy and scenic; it shows that we have so many opportunities to help make a healthy mark on the world by choosing to be more mindful when it comes to improving our carbon footprint.