Let's Start Talking - Digital Death
We're moving much of our lives out of the physical realm and into the digital, but have you ever stopped to wonder what'll happen to your media and photos, your data and your virtual legacy after you're gone?
Facebook's 'dead' population grows by about 8,000 people every single day. The time will come where there'll be more dead than living online. That's a lot of profiles, accounts, media and assets left floating in cyberspace. What do you want to happen to yours?
Your Google or Apple account alone will probably have money, data, emails, apps, media tied to it. In fact, our online lives today may be just as expansive and complex as our physical.
So who has made provisions for after they die?
Very few of us. In fact, recent LifeSeach research found that a majority of people don't voice their digital death wishes, and as you can read on this page, not doing so can lead to worlds of confusion and upset for those left behind.
The latest chapter in our Let's Start Talking campaign covers this very subject, and the revealing facts around it. Our survey found that two in five Brits say they want to be able to leave a digital legacy – by signing over subscriptions, accounts, photos and assets – over to loved ones when we depart.
Some one in four of us would rather our online footsteps were all just swept away: deleted for the sake of loved ones' emotional and financial wellbeing, and to sidestep any potential security threats.
Here, we explore digital death with How to guides and personal stories from LifeSearchers who've been caught up in the odd nomansland of digital death. For all of us, getting our digital houses in order is an important move. Let's Start Talking ... Digital Death.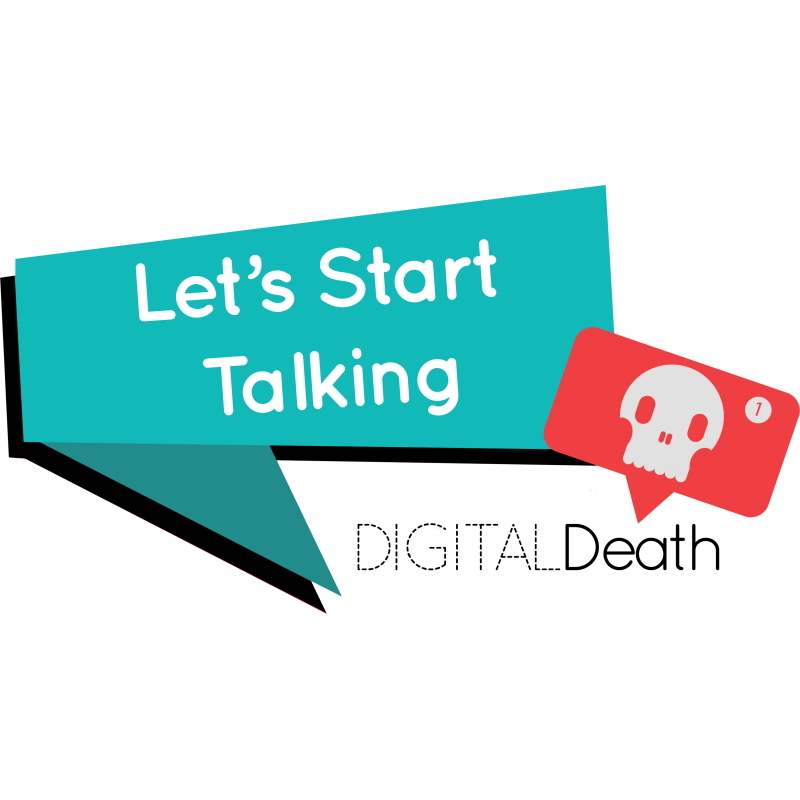 To view the full report, please visit: lifesearch.com/talkdigitaldeath
Let's Start Talking - Digital Death
LifeSearch launch the next step of Let's Start Talking. This time it's Digital Death.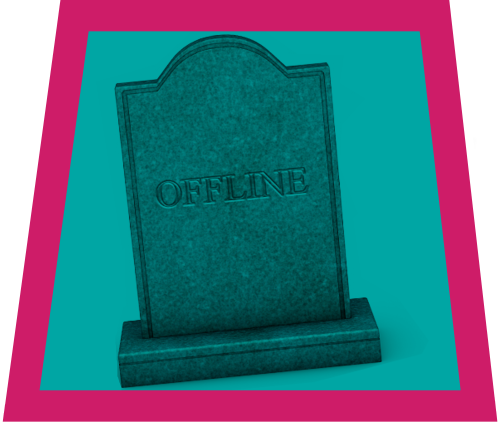 Digital Death - Keeping Your Nuclear Codes Safe
Five safe ways to hand over the keys to your digital life.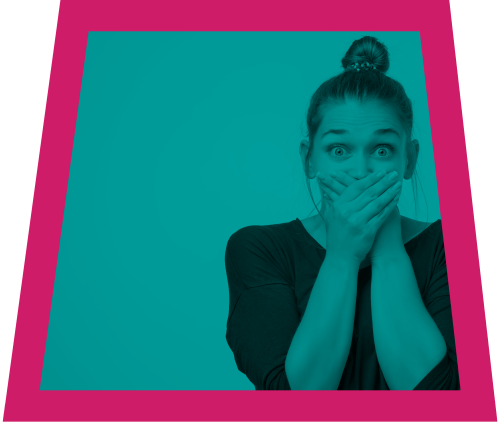 Digital Death - What Can I Do?
Without digital death provisions, precious media and memories get lost, and deceased users drift along as if they were still here.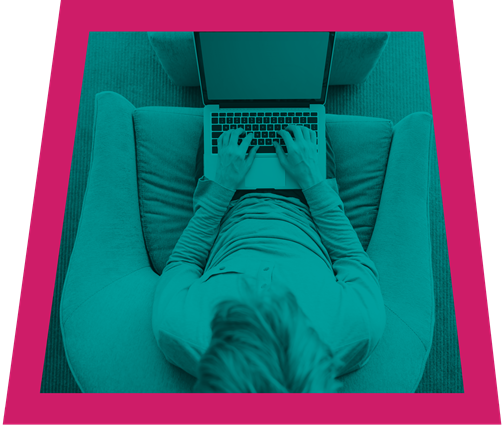 My Digital Death Wish
Only in life can you truly control what'll happen to your social presence after you're gone.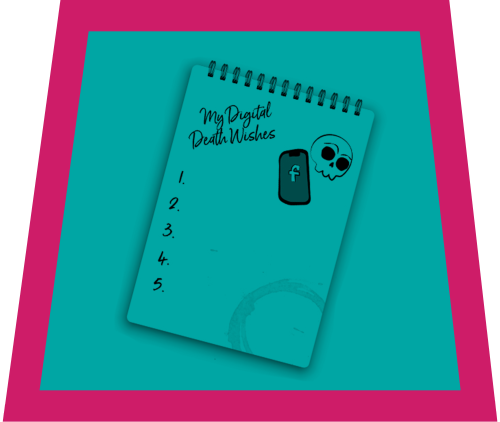 Suicide & The Digital Samaritan
Facebook pages are easily memorialised, but several years on no one had done it for her.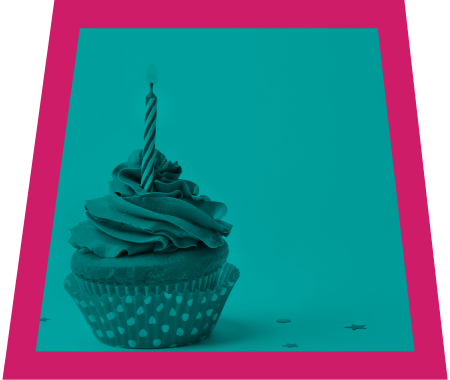 Digital Death - Have A Smart Phone Policy
Smartphones are like a skeleton key to a person's life, what'll happen to yours?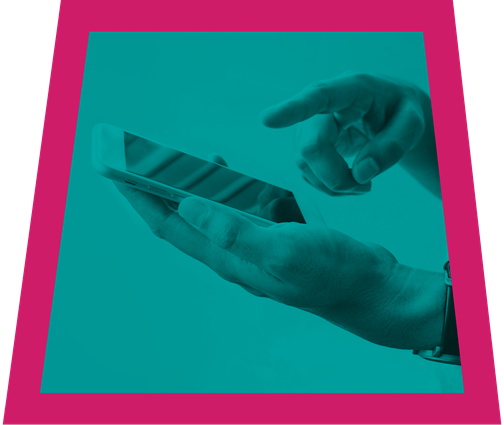 To view the full report, please visit: lifesearch.com/talkdigitaldeath  
LifeSearch is a brand partner of Parliament Hill. If you are a client of Parliament Hill and interested in adding the offer to your scheme site, please get in touch with your Account Executive.
This article was written by our brand partner, Lifesearch. Imagery courtesy of Lifesearch.