Our Clients' Views of Parliament Hill 2022
In June this year, we reached out to our clients with our annual Client Survey to check-in on how they thought we were doing. Their feedback exceeded our expectations; we have selected a few highlights...
Here are 4 highlights from our client survey 2022
You gave us an NPS (Net promoter score) of 59!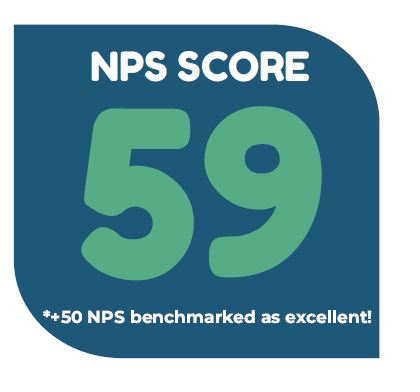 The net promoter score measures the willingness of clients to recommend a company's products and services to others. An NPS of +50 is benchmarked as being excellent meaning thanks to you we are fast approaching outstanding!
"Thank you to Parliament Hill for always keeping us up to date, suggesting copy and information to go into our member newsletters, and understanding our membership.".
Adding value to membership is the primary reason for having a member benefit scheme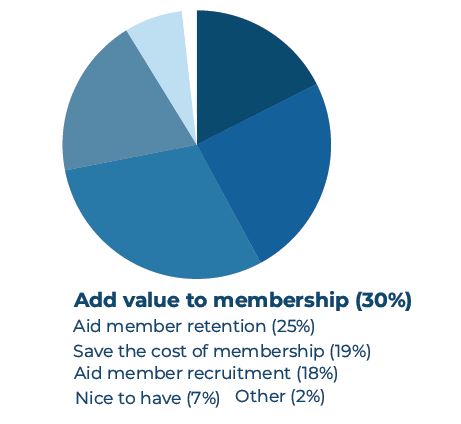 This was a very inspiring result as adding value to our clients' members is at the heart of what we do at Parliament Hill.

" We are very happy with the service and products. "
98% of our clients were impressed with the knowledge and professionalism of our team
The Parliament Hill team are passionate about client services and always go the extra mile for all our clients.
"We are very happy with the excellent service Josh provides."
"Tom is extremely responsive and always professional."
"The team at Parliament Hill has attended exhibitions on our stand to talk to members; and has given presentations on how to make best use of our Rewards programme on our Coffee Catch Ups on Saturday afternoons."
"Very responsive to requests for marketing materials and sign offs."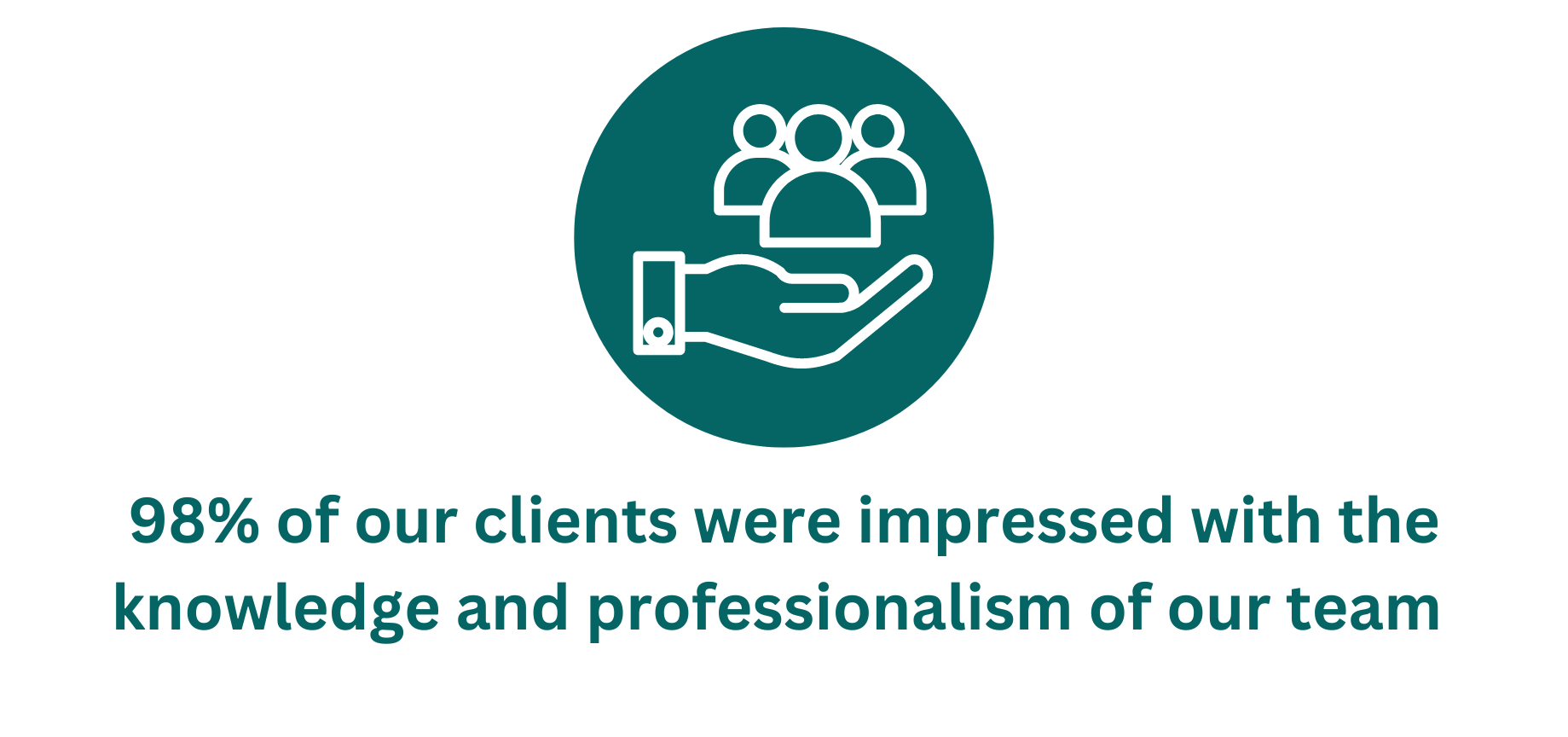 Overall satisfaction is still very high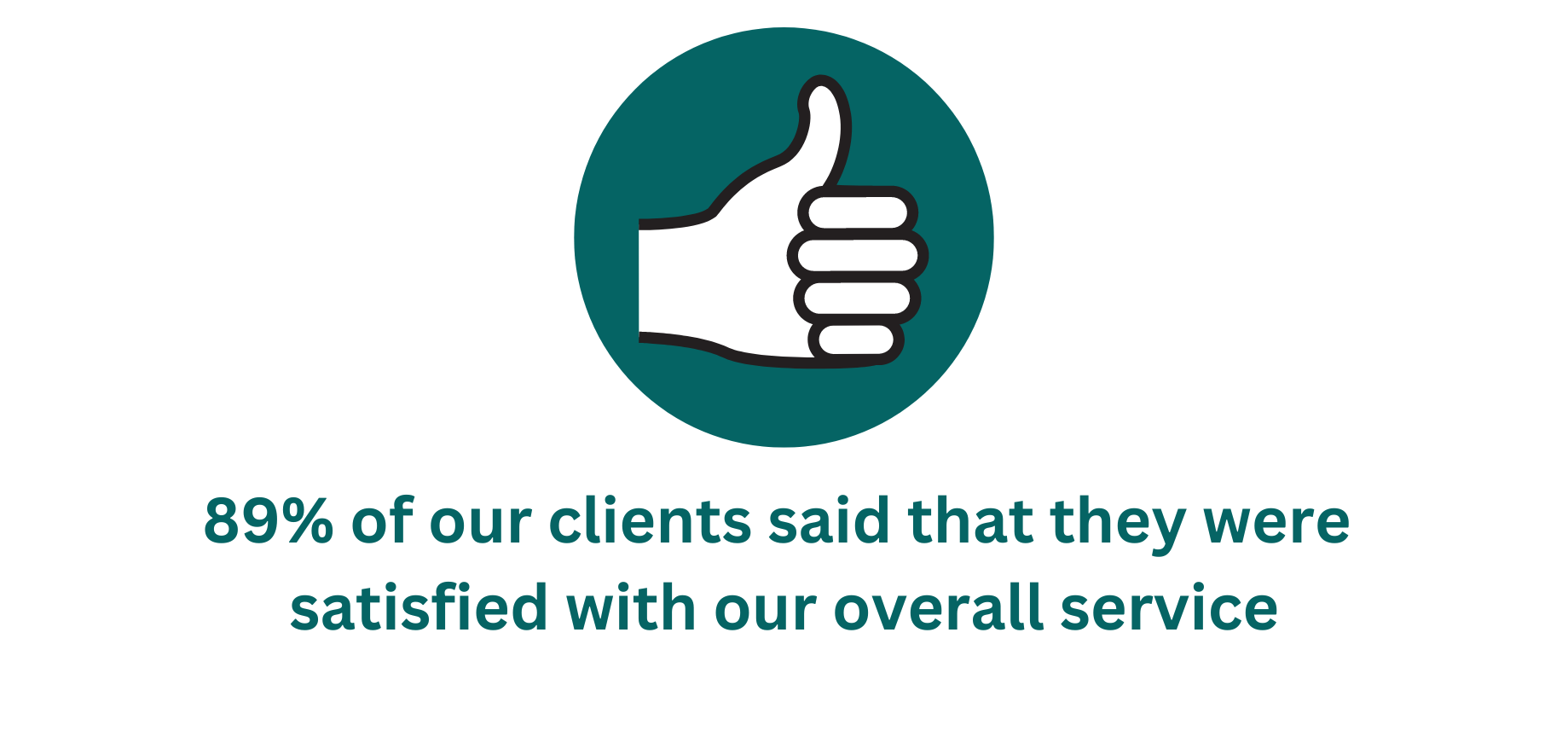 89% of our clients said that they were satisfied with our overall service. As part of the range of the products and services that we provide, we include a bespoke web platform and a suite of tailored member benefits that cover shopping, lifestyle, travel and health and wellbeing. We are also here to provide additional support if your business is going through momentous infrastructure changes.
"Our requirements are complex whilst we navigate a significant IT modernisation programme. PH have been very accommodating with these complexities."
We find you the best deals backed with either the National Price Promise or Provider Price Promise!
---
Interested in seeing more of what our clients have to say? Please have a look at our testimonials .
We want to hear from you!
If you're a client and want to give us more feedback, you can get in touch with us today using the form on this page. If you are not a client, but would like to learn more about what we can do for you and your organisation, please get in touch.
* We surveyed 73 clients. 17 clients took the time to answer our questionnaire. This survey was completed in June 2022.